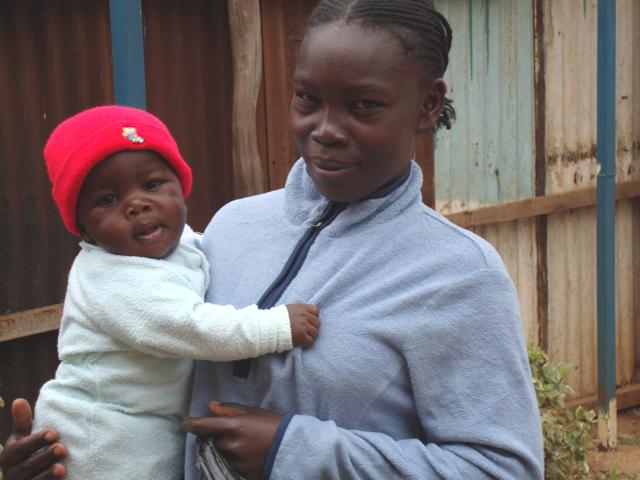 PRAY for the people of Kenya.
GIVE so that Kenyans might receive the medicine, supplies, and education needed for good health care in their communities. KMM is a nonprofit organization where 100% of all donations go directly to help the needy in Kenya. We are asking for donations to fund clinics with medications and to assist with the extra cost of the 4-wheel drive Landrovers needed to reach many remote villages. (DONATE NOW)
Visit our Urgent Needs page for more detailed information on the needs of students, clinics, and churches in Kenya.
GO and serve the Lord in Kenya:
If you are a health care professional or medical student, come and lend your expertise to help the people of Kenya.
If you are involved in the ministry, come and share the word of the Lord with the people of Kenya.
If you are a student or layperson, come and participate in our mission work by dispensing medicines, helping to build clinics, and supporting KMM.